Workflow + Low-Code Application Development + Open Source

Why Joget Workflow
Build apps, not just processes!
Joget Workflow allows the creation of full-fledged apps with support for data records management.
More visual, more drag and drop
Workflow Designer, Form Builder, Datalist Builder & Userview Builder.
Increased Efficiency and Productivity
Faster and more consistent completion of manual processes.
Lowered Cost
Employees can be guided through complex procedures, hence reducing the cost of training.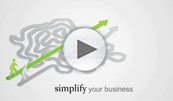 Joget Workflow Introduction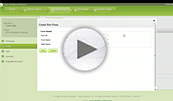 Joget Workflow Tutorials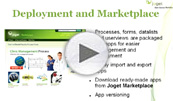 Cloud-Ready Workflow Platform